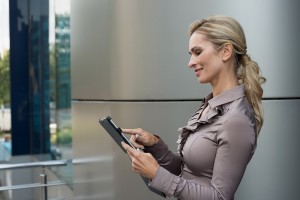 Landmark Title, Inc. now offers help to clients who cannot be at an in-person signing of their closing documents to the title company. This is facilitated through a convenient online tool known as RON.
RON is an online notary service that allows us to notarize documents with an electronic seal. Via RON, we can be in a separate physical location from the signer. The notary witnesses the signing of the documents using virtual technology.
If your clients need an online notary service for their closing or other signed documents, please contact your escrow closing team at Landmark Title, Inc., early in the process so we can make arrangements for the use of our RON service.